This Week in Sci-Fi — January 10-16, 2015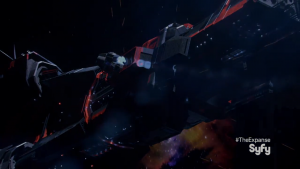 This week in tv and film sci-fi, we've got weird crossovers, the usual amount of Marvel material, new trailers and a fan push to bring back old favorites. Let's not waste any time; on to the news roundup!
That's all for this week. Is this helpful to you? Learn anything you hadn't seen elsewhere this week? Let me know in the comments or on twitter @RetroPhaseShift.