This Week in Sci-Fi–March 1-7, 2015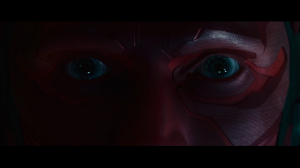 This week in sci-fi, we've got a surprising lack of franchise stuff for once. Original stories? Awesome! Also, Harrison Ford scared everyone by crashing a small plane on a golf course, but he seems to be doing okay now.
That's all that I found this week. Anything I missed? Anything you're curious about?